Teeth Whitening Refills
Once finished the initial treatments provided in the Alviun Pro Teeth Whitening Kit
and the desired shade is achieved, we recommend a maintenance treatment once every 2 weeks to stop stains from building up. The Alviun Gel Pack contains x6 whitening gels perfect for maintaining your results and to make sure your smile continues to shine bright.

30-day 100% Money-Back Guarantee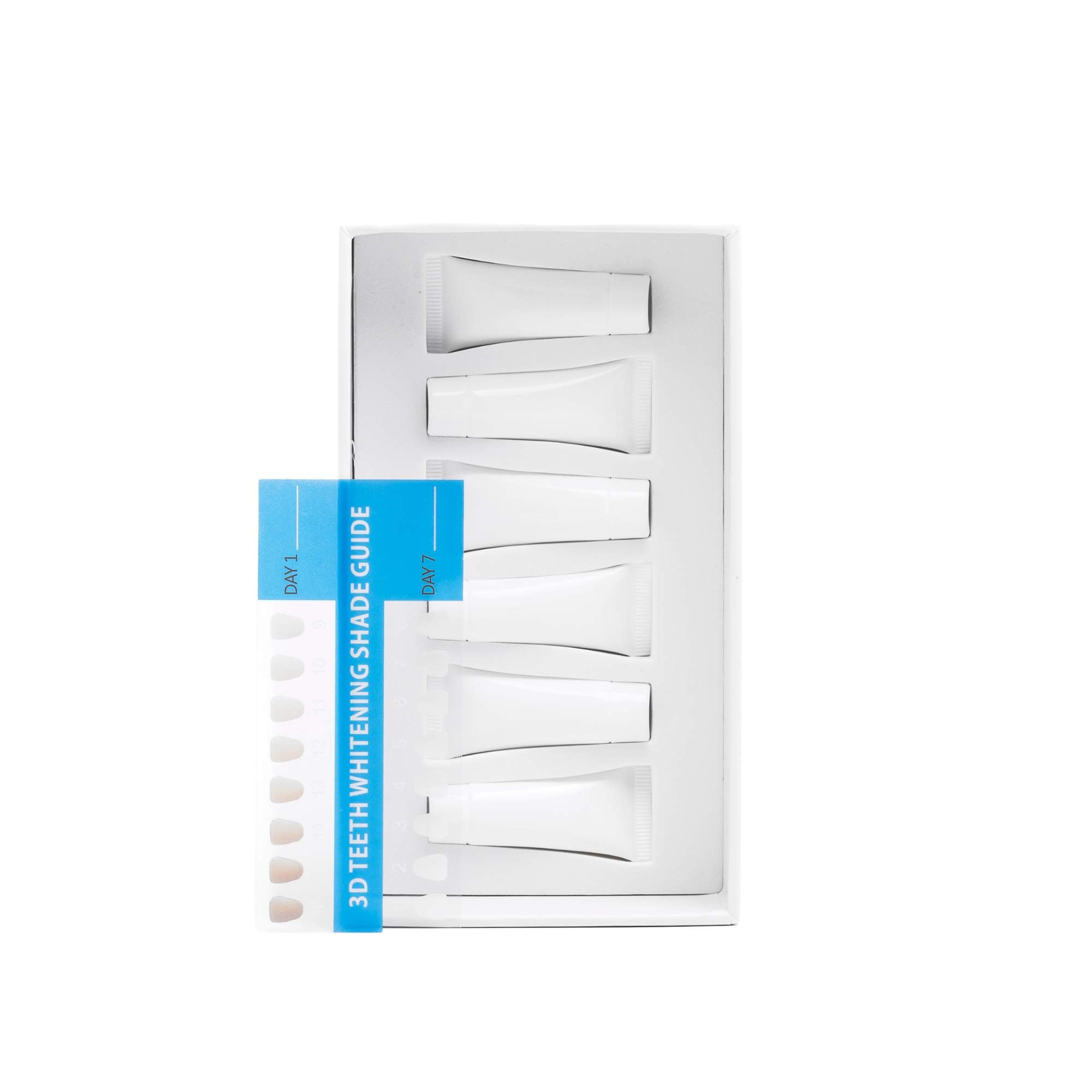 Teeth Whitening Refills
It's ok…
I didn't see the results that the advertised I would. But there was definitely a slight change.
There is little instruction on how to best use. Do we brush before or after? Do we have anything to drink after if not for how long etc… it's not super expensive though so I guess it's worth trying.